2nd Annual online bull sale
September 7th, 2022, 11am
Gippsland PERFORMANCE Herefords
Vision
'To sell young Hereford bulls with structural soundness and above average genetic merit.'
The Concept
The concept for a performance based bull sale was first considered when five like minded Gippsland Hereford breeders met over a cup of coffee to discuss their breeding programs and breeding objectives and how they proposed to promote their Hereford Studs and sell their cattle, particularly their bulls, into the future.
Point of Difference
Interestingly they were all long time supporters of BREEDPLAN and the various technologies and science available to the stud cattle industry to support them in their breeding decisions and pursuing their breeding objectives.
It was considered important to have a point of difference and they therefore decided on the concept of having a performance based online bull sale.
Conditions of Entry
Conditions of entry were set to ensure each lot was structurally sound and fertile, not carrying any known adverse genetic conditions or Pestivirus, be sire verified and above average for various BREEDPLAN EBV's, Indexes and the traits they considered were the profit drivers for the beef industry. They are confident the genetic merit of each lot will offer purchasers the prospect of genetic gain within their herds to meet their breeding objectives.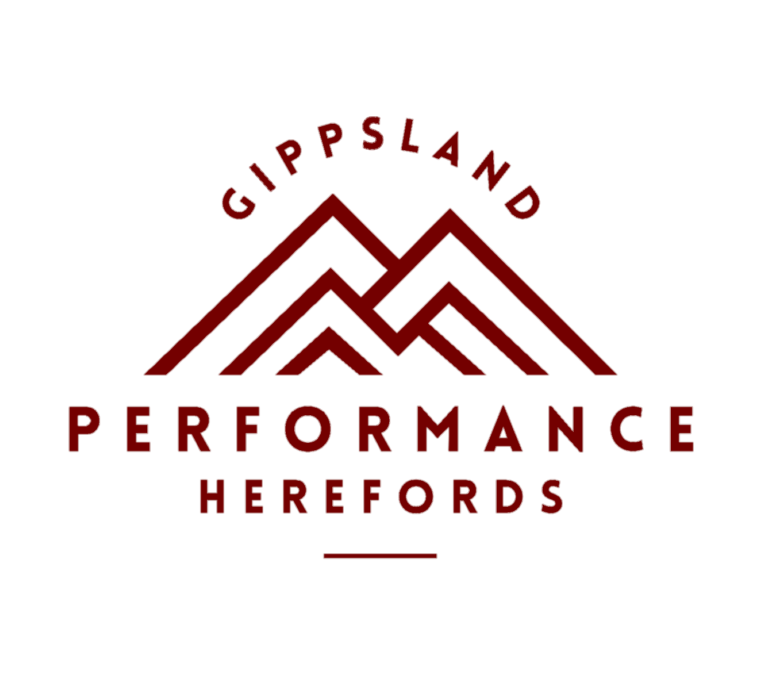 Vendors:
Charellen Poll Herefords – Stan Walker – 0428 919 691
Mundook Herefords – Gary Mc Ainch – 0418 514 440
Tarwin Poll Herefords – David Meikle – 0429 800 756
Warringa Herefords – Bill Kee – 0407 825 555
Willack Poll Herefords – Bill Lack – 0459 777 474
Selection Criteria that each entry must:
All Herdbook Registered, Sire Verified, Poll Status, DNA tested free of all known adverse genetic condition and Pestivirus

All have full Hereford BREEDPLAN EBV's and Market Selection Index Values
EITHER be above Hereford Breed Average for IMF (Marbling) and all four Market Selection Index Values; OR be in the top 30% of the Hereford Breed for the Southern Self Replacing Index (SSR Index).

All have passed an independent structural assessment and fertility/semen test conducted by Qualified Assessor, Ian Moreland of Studcare Genetics.

Assessments are available upon request to the Vendor
Ross Milne: 0408 057 558
Jenni O'Sullivan: 0428 222 080
Ryan Bajada: 0435 411 536

Online Sale – Helmsman Sale System

Peter Godbolt: 0457 591 929
Ray Attwell: 0428 836 136